MEET KEVIN REILLY
HEAD | HEART | HEALTH | HABITS
Guests Featured on Behind The Lines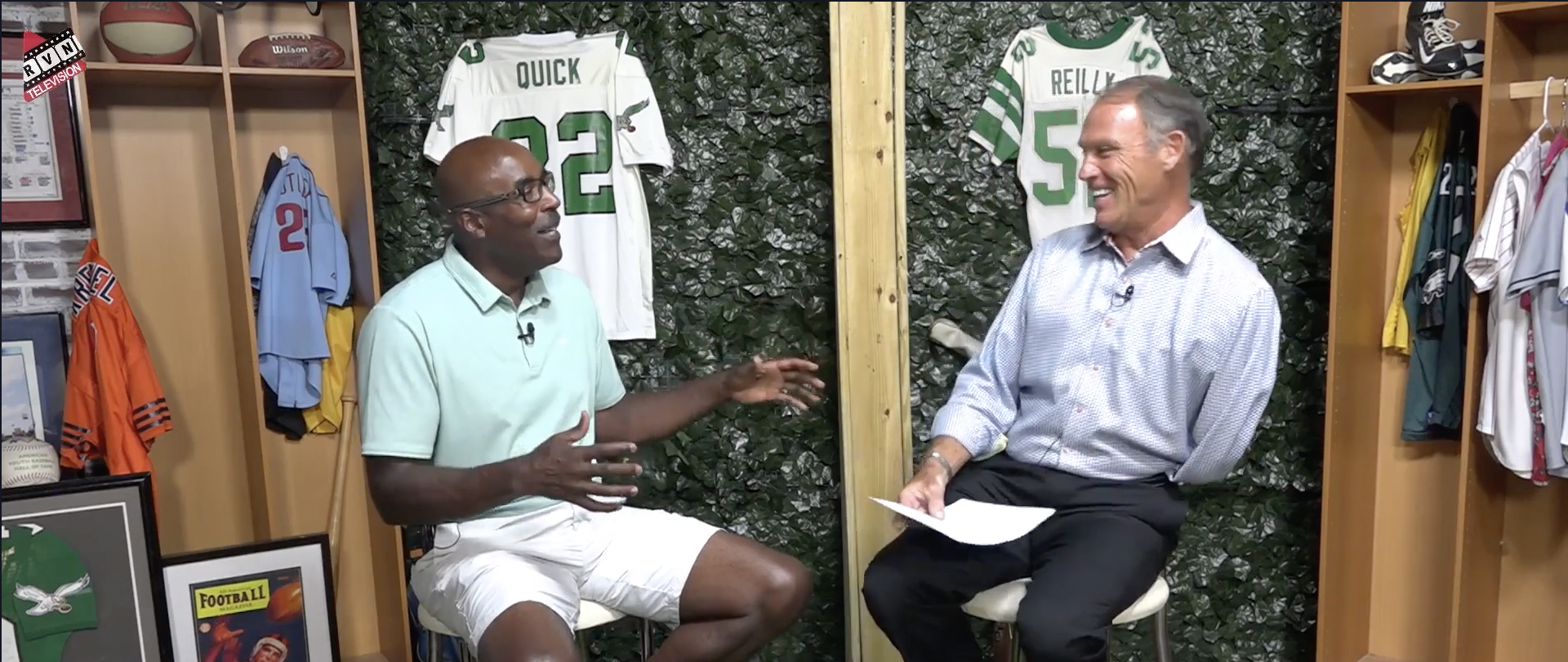 Many star athletes and Philadelphia Eagles alumni are featured on Behind The Lines.
Dick Vermeil's coaching career began in 1976, ending the Philadelphia Eagles' losing streak and leading them to their first Super Bowl.
After a 15-year-long hiatus, he returned to save another team once again. Vermeil secured the St. Louis Rams' first Super Bowl victory.
Vermeil retired after the Rams, but the Kansas City Chiefs would be Vermeil's next underdog team.
Ultimately retiring in 2005, Dick Vermeil was inducted into the Eagles Hall of Fame, the St. Louis Football Ring of Fame, and nominated for the Pro Football Hall of Fame's Class of 2022.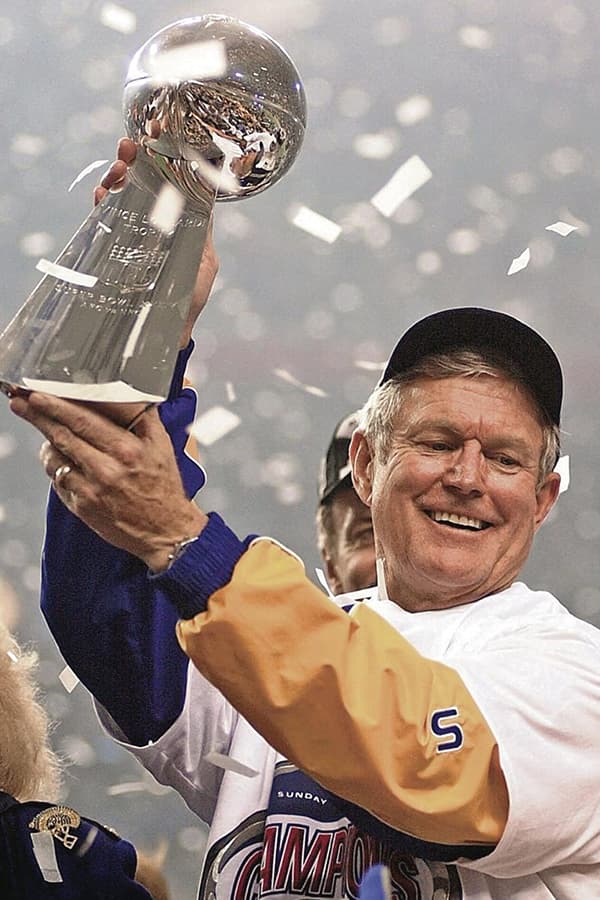 Vince Papale was the oldest rookie in NFL history, a crowd favorite with the Philadelphia Eagles.
His journey became known to millions in Disney's Invincible.
Kevin Reilly interviewed with Vince Papale on the premiere episode of 'Behind The Lines.'
Find out the differences between "the reel story" and the real story in their electric interview.