Kevin speaks from the heart and uses his journey as a lesson on how all of us can prevail from adversity and pain to find our very best selves. Whether speaking with corporate executives, young professionals, high school students, sales and marketing teams, or at a community event, his ability to motivate any group is enhanced by his gift of connecting with an audience and not letting go. Kevin will move, motivate, and inspire your team, whatever your goal.
Schedule a speaking engagement with Kevin Reilly:
Contact Mollie Plotkin at (215) 510-6607, or complete the form below:
PURCHASE THE BOOK
$9.99 (Kindle) $20.00 (Paperback)
ORGANIZATIONS KEVIN HAS WORKED WITH
Kevin's past clients range from Fortune 500 companies to local associations.
---
Dupont
Bank of America
Merill Lynch
Lincoln Financial
Blue Cross Blue Shield
SAP
Xerox Corp.
Dominion Energy
Baltimore Ravens
Philadelphia Eagles
M&T Bank ( Wilmington Trust)
---
Five Catholic Men's Conferences:
1.) Philadelphia, PA 2.) Nashville, TN 3.) Boston, MA 4.) Oklahoma 5.) Washington, DC
Boyscouts of America – 12 Chapters
Over 100 Highschools and over 200 grade school events
---
West Chester University
Villanova
University of Delaware
Catholic University
Highpoint University
Williamson College of Trade
Neumann University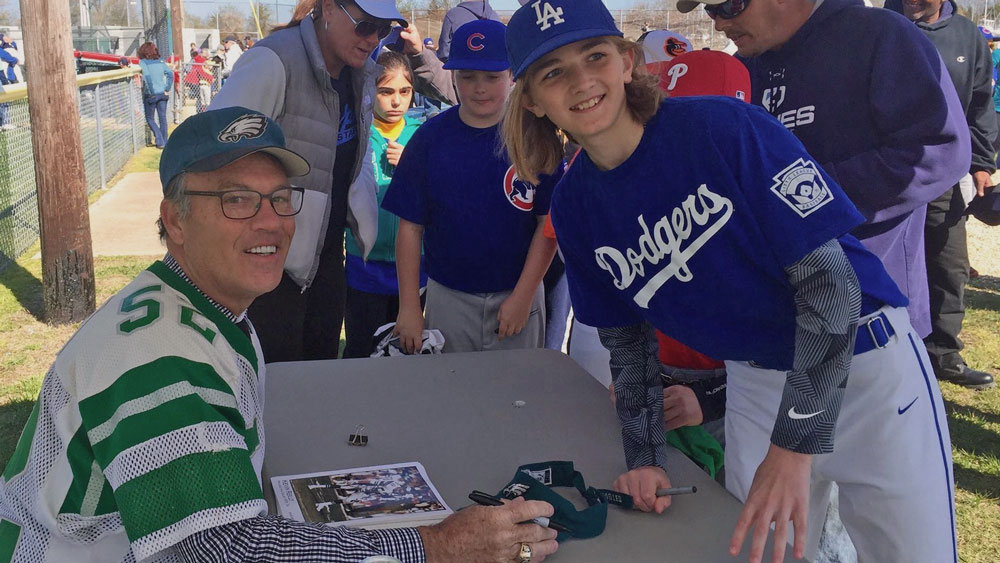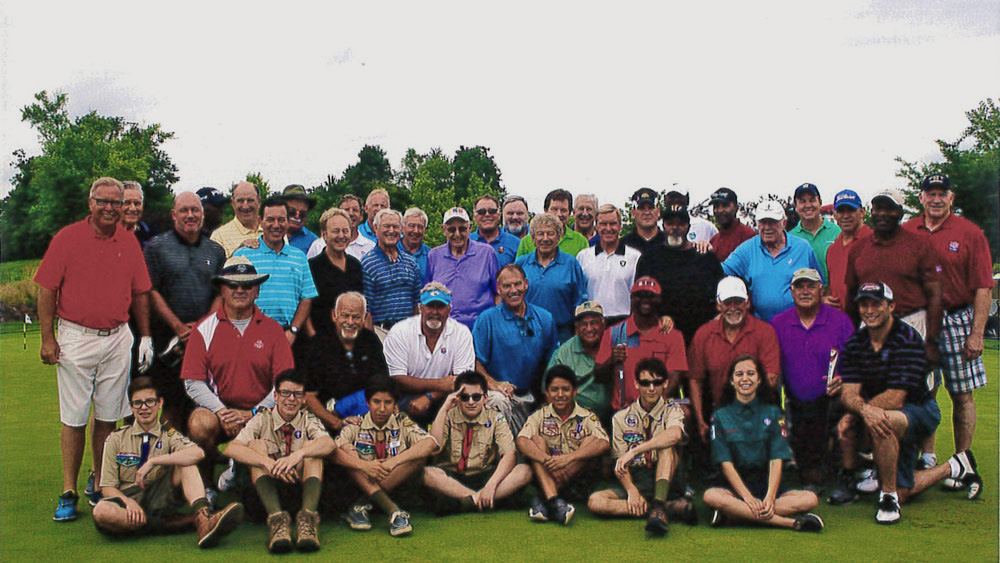 Eagles Fans, How many former Eagles can you name in this picture?